You pronounce it Shi-cloo-nah.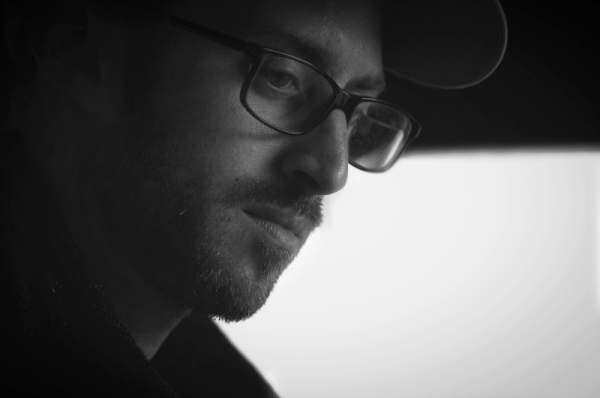 Grant Scicluna is the award-winning writer director of DOWNRIVER, a mystery starring Reef Ireland, Kerry Fox, Robert Taylor and Thom Green. After its sell out Premiere season at Melbourne International Film Festival 2015, DOWNRIVER was selected for the 2015 Toronto International Film Festival's "Discovery" section ahead of its release in Australian cinemas in early 2016.
Grant's short films include HURT'S RESCUE, THE WILDING, NEON SKIN and GOLDEN GIRL. THE WILDING premiered at the Berlin Film Festival, won the Iris Prize 2012 and the MQFF City of Melbourne Award for Best Australian Short Queer Film 2012. NEON SKIN won the NFSA Orlando Award for Best Queer Australian Short 2011.